Customer Testimonials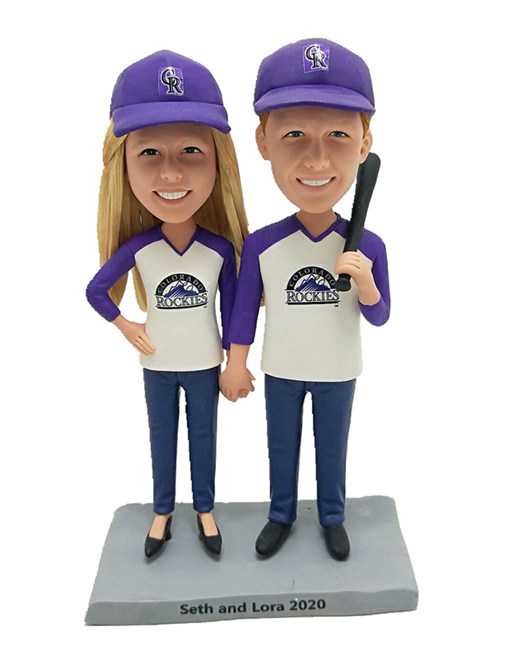 By Terra Krahn, from United States
Very satisfied with service and final product. I can't wait to put in on the top of my wedding cake. The customer service and replies with questions and comments is fantastic. Absolutely excellent in all aspects.
Date Added: 03/29/2019
---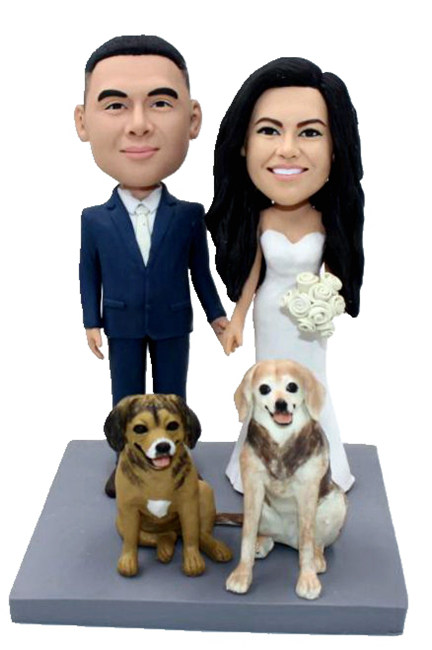 By Eliza Kurtz, from United States
Daisy was the service rep I was dealing with and anytime I had a question, she responded in a timely manner. I love the work they do and will tell everyone I know about this company. I love my cake topper!
Date Added: 03/07/2019
---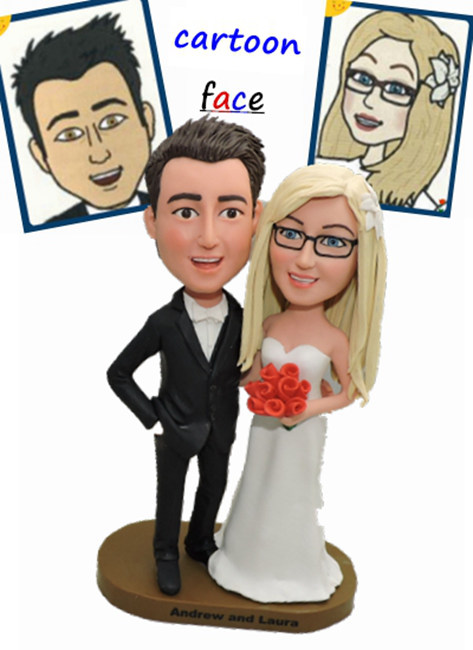 By Jennifer Schaap, from United States
We really enjoyed our custom cake toppers. Very good likeness, especially with our two dogs. Everyone at the reception loved the topper and it was all anyone could talk about! Feedback with Wecaketoppers was very prompt. We did a couple of revisions, and I was happy with the final product. I was a little afraid of how it would take to ship from Hong Kong to Missouri, but it was much quicker than I expected. Would definitely recommend.
Date Added: 02/19/2019
---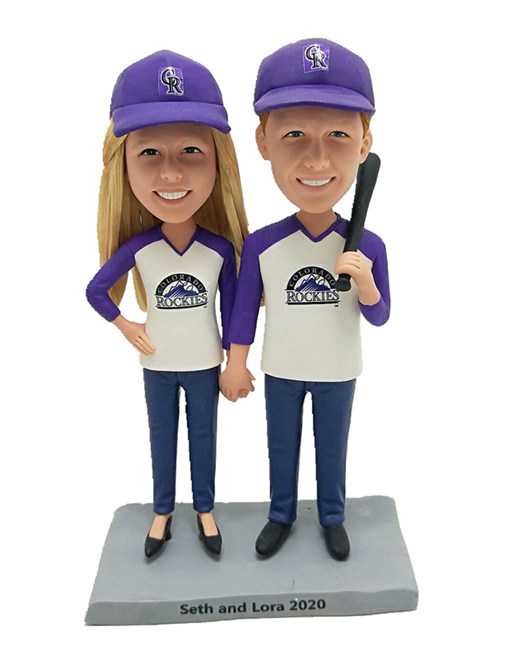 By Ann Bingham, from United States
Thank you for everything. Great work!Please convey my sincere appreciation to your team. I'm very excited to see it on the top cake on my big day!
Date Added: 02/19/2019
---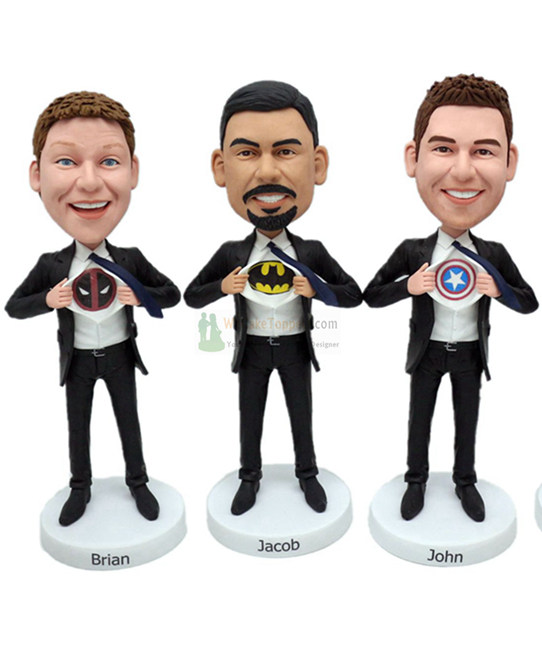 By Ann Bingham, from United States
Our cake topper came out so amazing, we almost don't believe it. It's perfect, and looks exactly like us. Even our dog is perfect! The seller was great to work with, they sent pictures of their progress and made any requested changes. Love it & would DEFINITELY recommend this shop for any custom toppers.
Date Added: 10/30/2018
---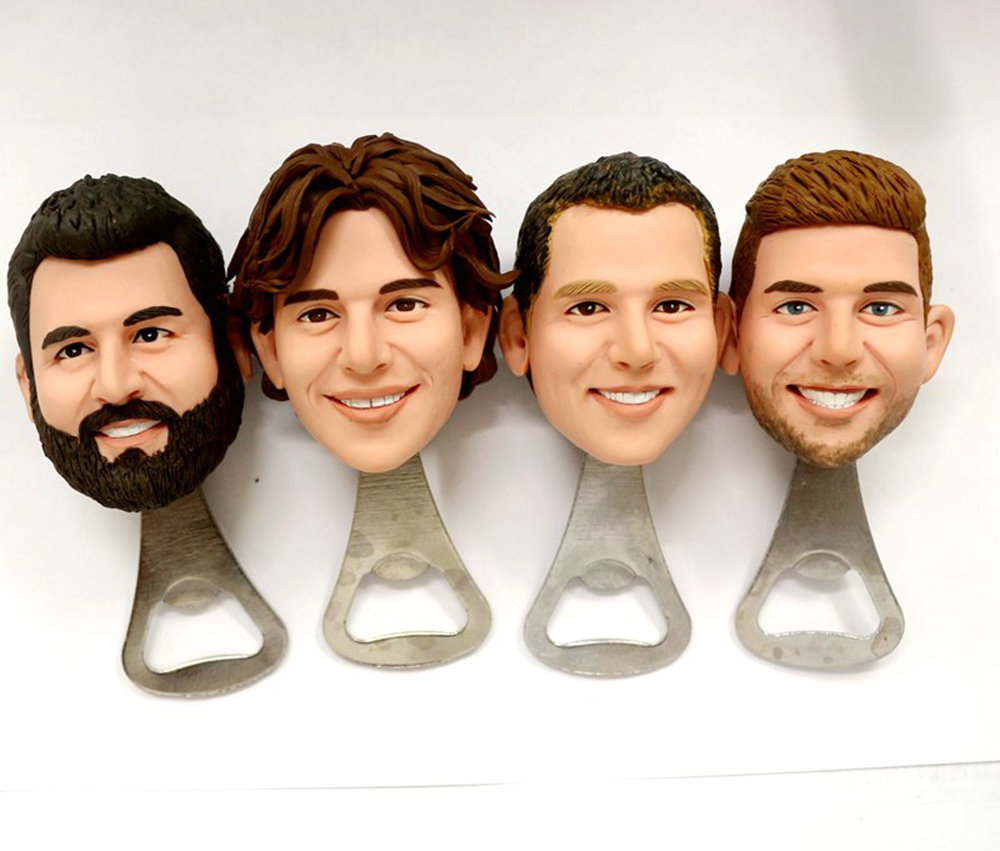 By Tyler Valeo, from United States
Best costumer service I ever had! Very fast with their responses and the cake topper look so realistic! Definitely going to add some personality to our big day.I an going to order another one for my parents for their 50th wedding anniversary! Thank you so much!
Date Added: 10/10/2018
---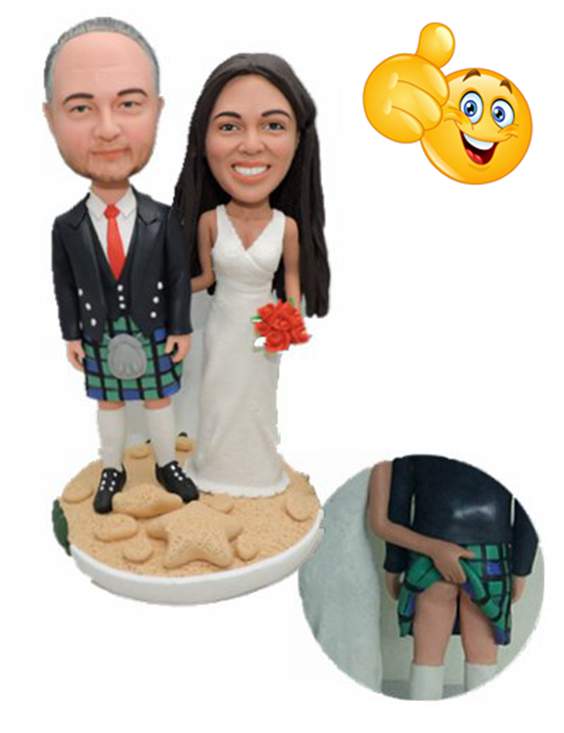 By Ruth Sridhar, from United States
Our cake topper was absolutely PHENOMENAL! It was so exciting to work with Daisy and see her beautiful talent brought our wedding vision to life! She was great at staying in communication.The whole process took 2 weeks only. Super fast!!!
Date Added: 09/13/2018
---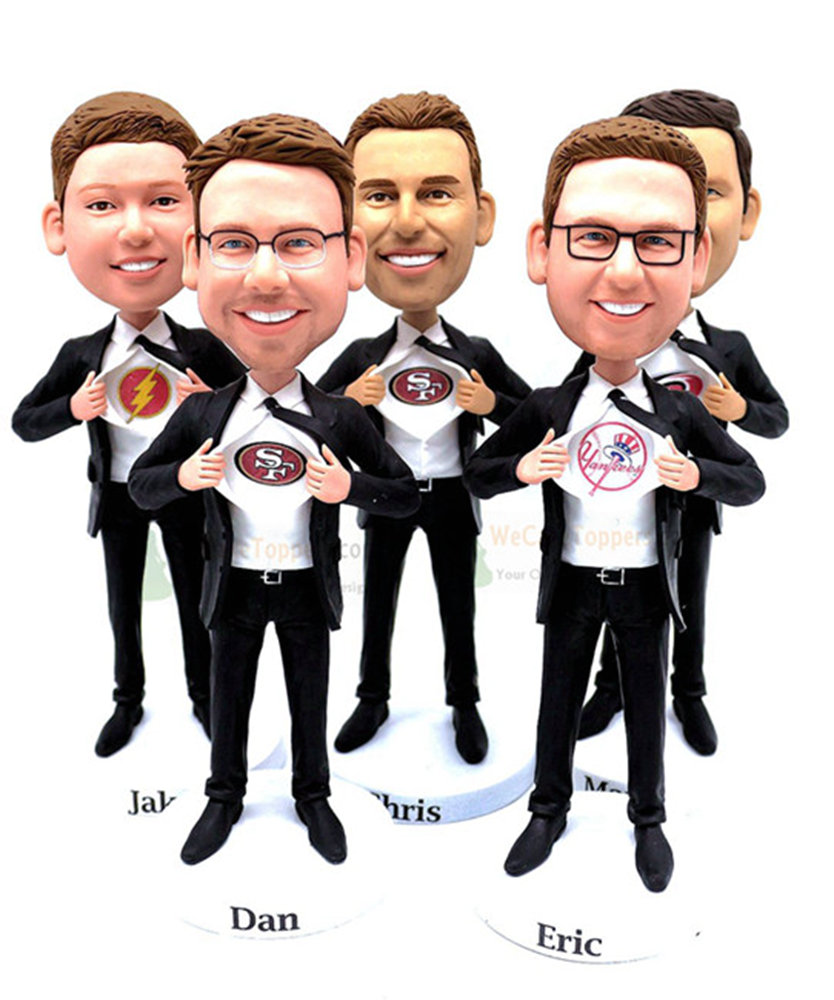 By Janet Cole, from United States
We are delighted with our head-to-toe personalized topper, received just a few minutes ago. I had emailed many photos to capture the likeness of the bride (my daughter,) groom and their shih Tzu. Cindy was awesome about keeping us updated on the process and emailing proofs with each step. WeCakeToppers addressed each concern along the way and were wonderful to work with. Their artistry and craftsmanship is amazing. Customer service is excellent. This is the perfect personalized touch for Lori & Jae's wedding cake and we are delighted. Just a note: as you get each proof be sure to communicate any concerns very clearly. We consider this $222 (total) well spent for such a lovely personalize topper and figurine.
Date Added: 03/14/2018
---